New Album out now!
The Surfin' Lungs have recorded another batch of 14 summer tracks for release this summer!
"Last Wave To Surfsville" was released on July 24th. Get set for the soundtrack to summer 2023!
Working with Neil Sadler in No Machine Studios in Wokingham, (as on Goin' To Rockingham, Full Petal Jacket and Surf Factor 8)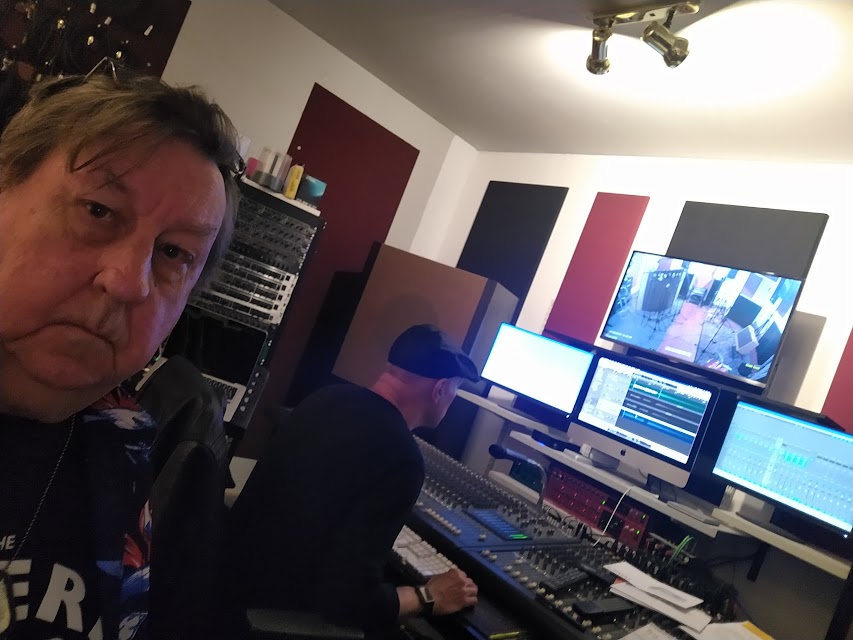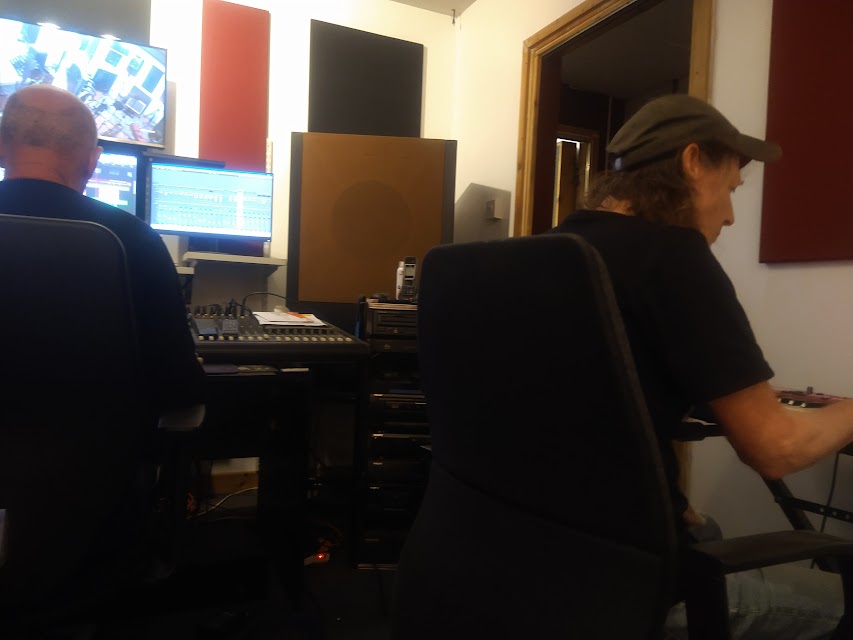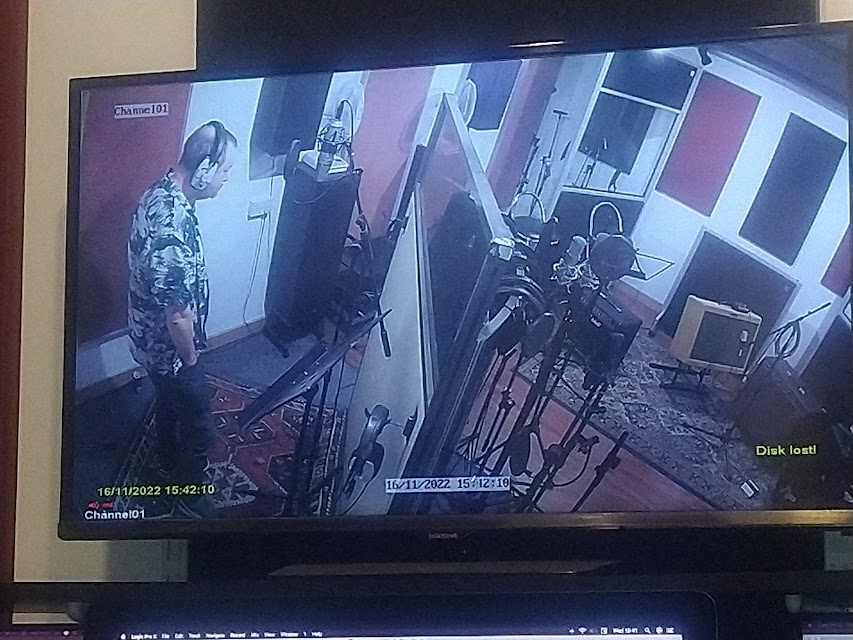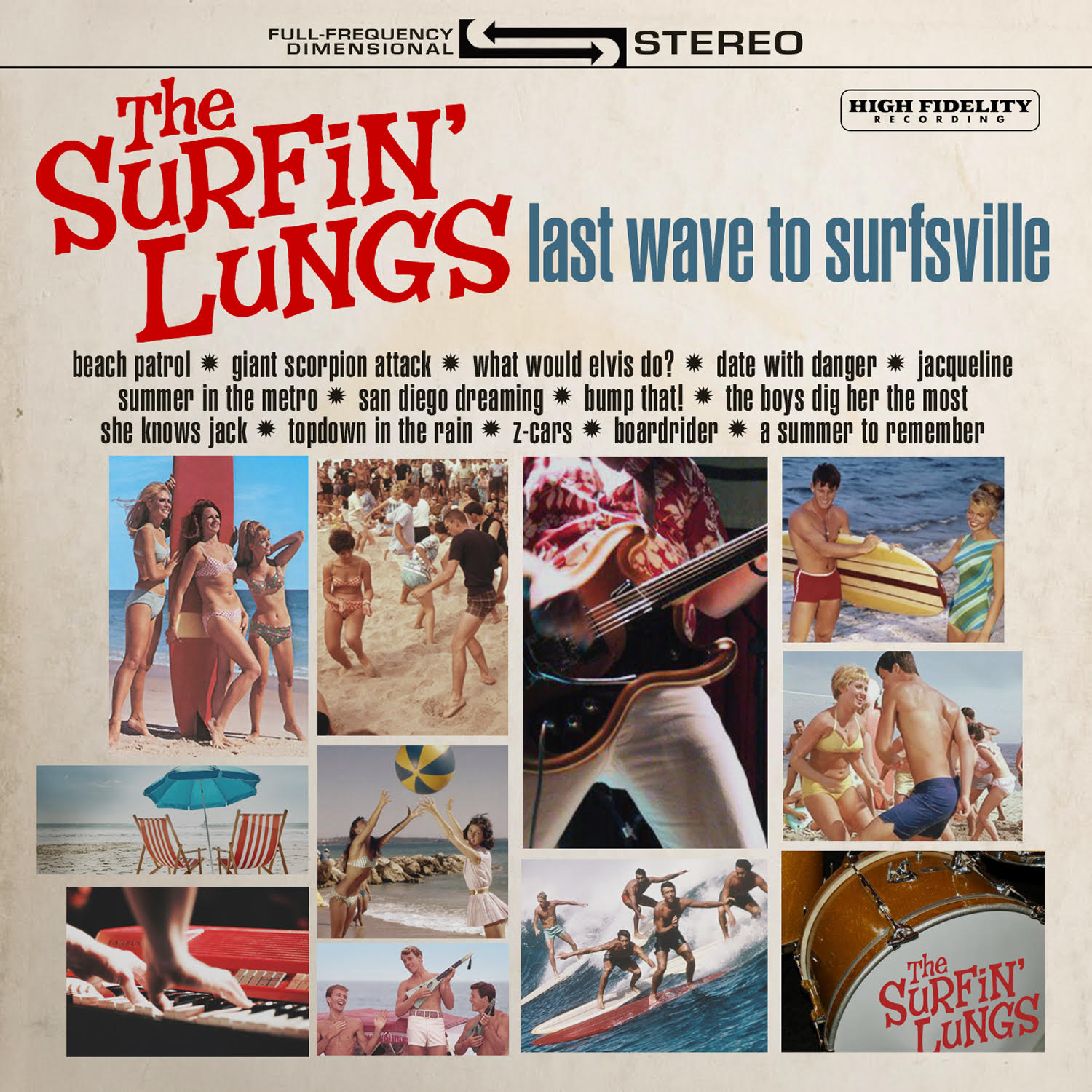 On Monday 24th July, release day, Chris and Clive were guests of Keith Baxter on "The Rock'n'Roll Show" on Seahaven FM talking about the new album while Keith spun a few tracks!
Listen to it here! Rock'n'Roll Show with Keith Baxter 24/7/23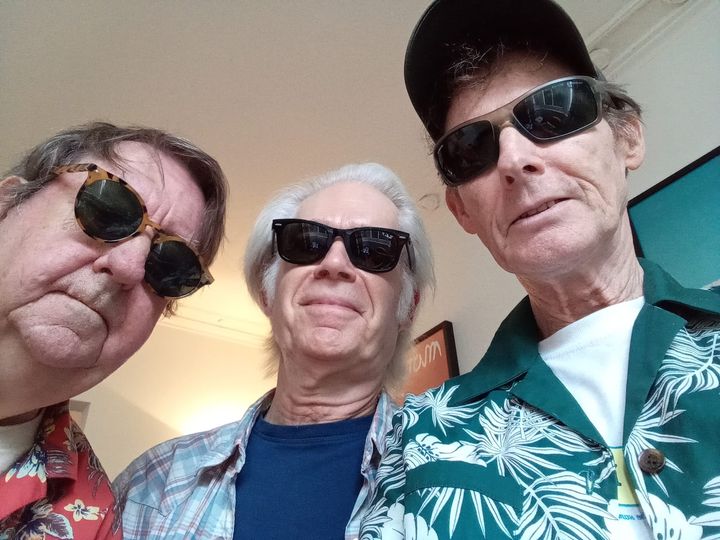 Tuesday 1st August The world famous Paul Groovy Show on Flash On Air (Portsmouth) had The Surfin' Lungs as featured artist of the week
(repeated on Radio Lux on Monday 7th!)