Coming up!!
Saturday 18th August, Rising Sun Arts Centre, Reading - with GoGo Cult and Country Moans
Sunday 28th October, 100 Club, Oxford St, London - Supporting The Rubinoos!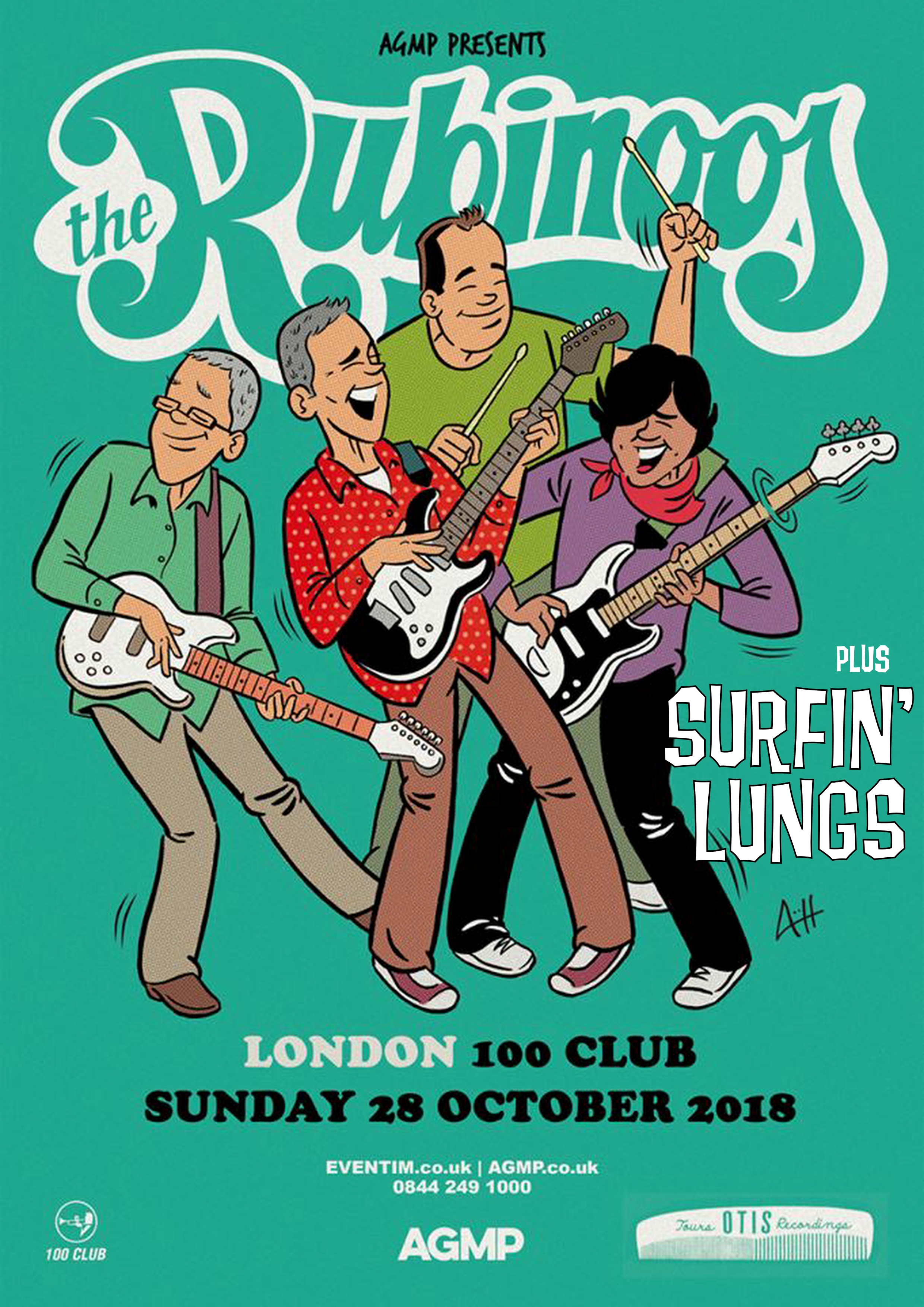 On 21st July, The Surfin' Lungs were back in the recording studio recording a version of "Blame It On Suzie" for a tribute album celebrating 25 years of Norwegian power-pop froends The Yum Yums
THE BIGGEST WAVE - 30th Anniversary Edition - Limited edition CD released by Redondo Records
Out Now!
The original 1987 tracks plus a few bonus tracks from that period!